One Tough Person. He Could Be A Power Broker. A Few Random Takes. Dog Gone Crazy.
She was born in 1937 in Prague, Czechoslovakia. At the age of two, her family was forced to leave the country to escape the Nazi regime. The family eventually settled in the United States – giving the late Madeleine Albright an opportunity she certainly capitalized on. After graduating from Wellesley College, Albright went on to earn a PhD from Columbia University and worked as a professor at Georgetown University and the University of Colorado. Following these terms as a professor, she took on the following assignments and appointments:
The U.S. State Department, earning numerous awards and accolades for her work as a diplomat, including the Presidential Medal of Freedom, the nation's highest civilian honor.
U.S. Ambassador to the United Nations
Advisor to the National Security Council
First female Secretary of State
Elected to a Fellow of the American Academy of Arts and Sciences in 2001.
Accepted a position on the board of directors of the New York Stock Exchange
Served on the board of directors for the Council on Foreign Relations
Appointed the co-chair of the Commission on Legal Empowerment of the Poor
A co-chair of the Genocide Prevention Task Force
Served as Chair of the council for The Hague Institute for Global Justice
Albright was widely considered to have been one of the most influential women in America, and her tenure as Secretary of State is often cited as a model for future female leaders. Madeleine Albright was known for her frankness and her ability to get straight to the point, and she was never afraid to speak her mind. Here is one of her quotes that I respect and agree with: "It took me quite a long time to develop a voice, and now that I have it, I am not going to be silent." Madeleine Albright passed away last Wednesday at the age of eighty-four. She rose to power and fame as a brilliant analyst of world affairs…it is unfortunate she is not the U.S. Secretary of State now, as her demeanor, drive, and spirit might be sending a different message to Vladimir Putin. RIP Madeleine Albright.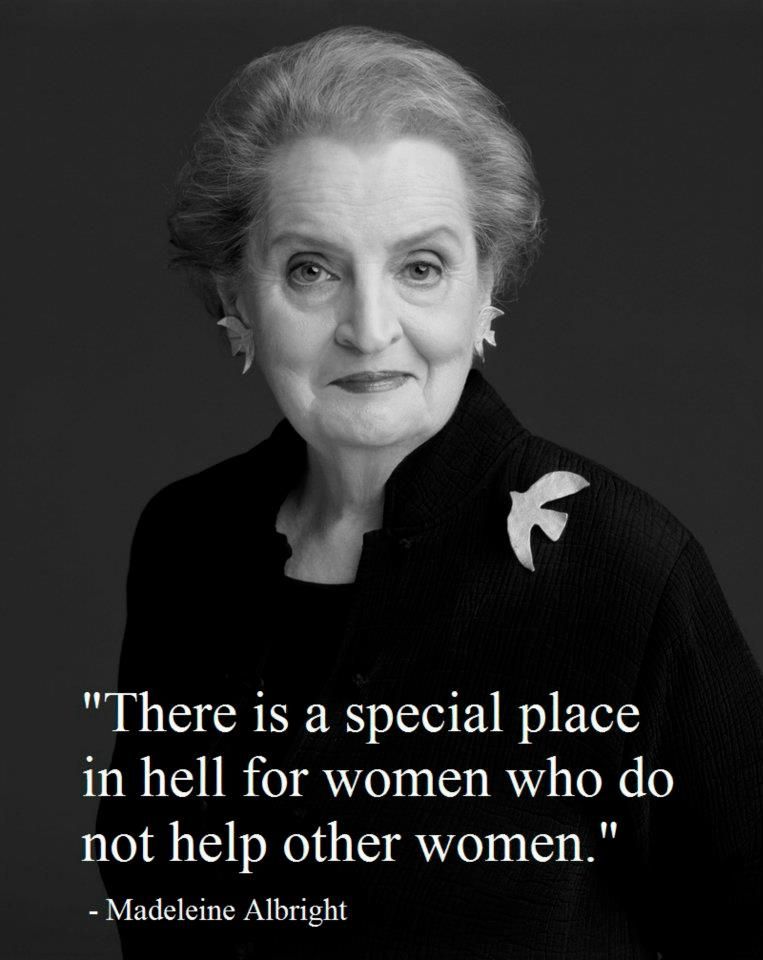 ---
Roman Abramovich was a former political figure in Russia, having governed the eastern province of Chukotka. In the seven years of his regime, he revived this sparsely populated Pacific region, pumping billions into the region's economy, rebuilding infrastructure, housing, education systems, and healthcare. At the time he left his appointment, back in 2008, he was Russia's third richest man, with a vast fortune of $24 billion. Abramovich earned Vladimir Putin's trust with the work he did in Chukotka, and to this day these two Russians remain very close.
Fast forward to present day, and Abramovich, deemed a Russian oligarch, had acquired assets including ownership of Chelsea football club. As an oligarch, Abramovich's assets were seized with the UK's imposed sanctions on all Russian entities and their assets. This included the Premier League's Chelsea F.C., valued at more than $3 billion. Abramovich has subsequently put the Club up for sale, creating a bidding war for this West London football club.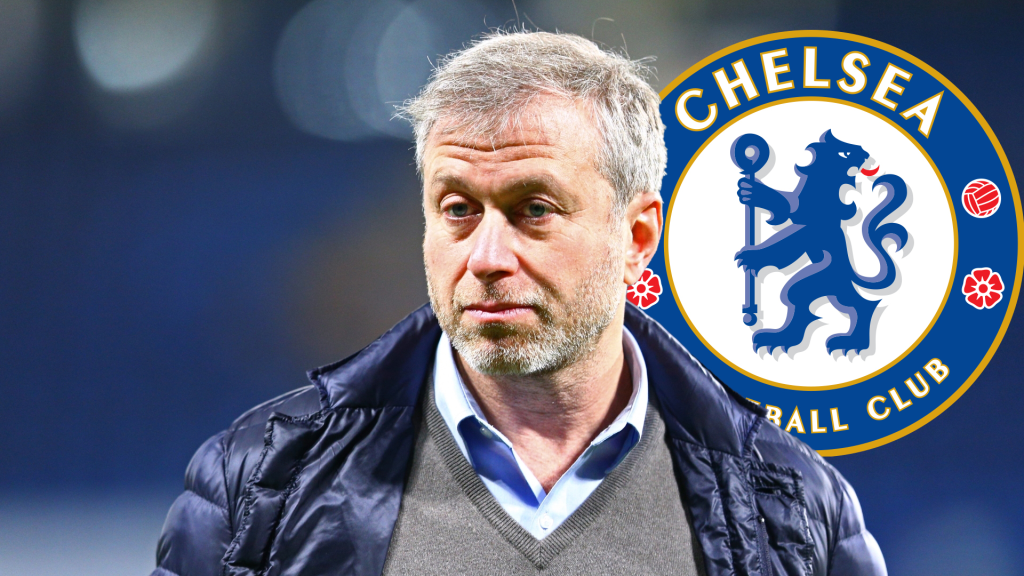 Reports out of Ukraine report that Abramovich attended a first round of peace talks between Russia and Ukraine in Belarus during the first week of Putin's brutal invasion – that has now dragged on for over a month. Here is to hoping that Abramovich, from Jewish origin and a holder of passports from Russia, Portugal, and Israel, really does have Vladimir Putin's ear and can somehow convince the tyrant to back off and stay in his lane. That would be Abramovich's gift to the people of both Ukraine and Russia, as the world now has clear evidence that his little buddy Vladimir is totally out of control. I have no idea how this conflict will evolve or somehow end. Praying that the pride and soul of the Ukrainian soldiers will prevail.
---
Sunday Update:
RIP to Foo Fighters' drummer Taylor Hawkins. He took over the drumming duties from Dave Grohl twenty-five years ago.
My posts have gone back and forth on the future of the electric car. If you use supply and demand as a barometer, it is no longer a phenomena or fad. Last week, Google searches for electric cars broke records. Is this craze due to the price of gasoline or do some new car buyers feel comfortable with the reality of recharging their cars?
For various reasons, I will not watch tonight's 94th Academy Awards. Watching and listening to both presenters and award-winners voice their political or religious views has become systemic, and the show's ratings over the years tell us that I am not alone with my no-go with watching what was once a very cool awards show.
Close to ten percent of the Ukrainian population has been forced to leave their home and country due to Russia's invasion of their sovereign country. The exodus has turned into a humanitarian crisis and your help is needed. An easy way to support the effort to help is with a donation. Just do it.
https://www.redcross.org/donate/donation.html/
---
I guess these dogs know something we do not? Sure, a spanish-speaking play-by-play announcer always gets everyone stirred up…but wow!
Adios, pay it forward, be safe, and have a Funday Sunday!