A Moment Of Silence. The Post-Pandemic Reality. High-Speed Rail. Prime Time Delivers A Message. RIP Estelle Harris.
---
Holocaust Remembrance Day in Israel. Two minutes of an air raid siren to remind people of the six million Jewish men, women, and children and millions of others killed by Nazi Germany and its collaborators during World War II. This video shows traffic on a busy highway in Tel Aviv last Tuesday, with people coming to a stop to observe a moment of silence. Honor and sadness in one brief moment.
I returned late last week from an eight-day stint in Las Vegas. On the surface, you may think entertainment, food, and gambling, but this ordeal was dealing with a hundred details surrounding the massive National Association of Broadcasters conference. A great deal of work, very long days, and many meetings with customers, partners, and many media platforms. All went well with the conference, but something else was even more important and positive with these eight days in Sin City – the number of people at the conference, in the hotel, at restaurants, and at both the Orlando and Las Vegas airports. I was in Las Vegas during the Covid-19 turmoil, and the city was quiet, with hotels 75% empty, most restaurants only providing a take-out option, and the conference I participated in at 40% of their usual attendance. Thankfully and hopefully those days of despair are long gone as last week's experience showed me that the food, travel, and entertainment business is once again strong and vibrant.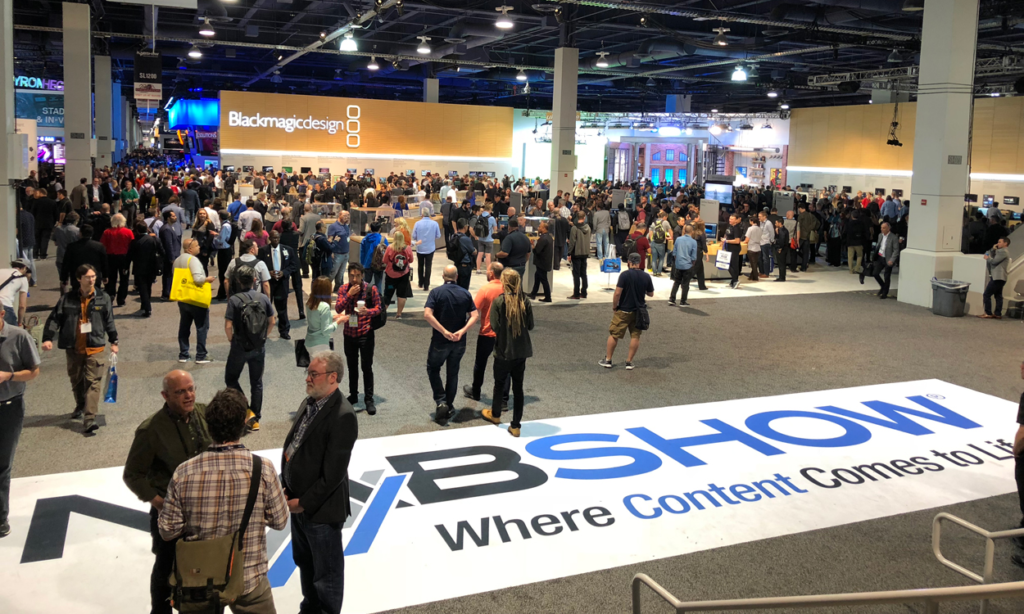 70,000 attendees and over 1,000 exhibitors at last week's NAB show.
---
It is certainly not at the level of high-speed rail service that spans most of western Europe, but Florida's intercity train system, at a minimum, is a good model for others states to follow. Eventually connecting South Florida with stations in West Palm Beach, Orlando, and Tampa, the Brightline rail option will certainly be a welcomed alternative to driving I-4, I-95, and the Florida Turnpike.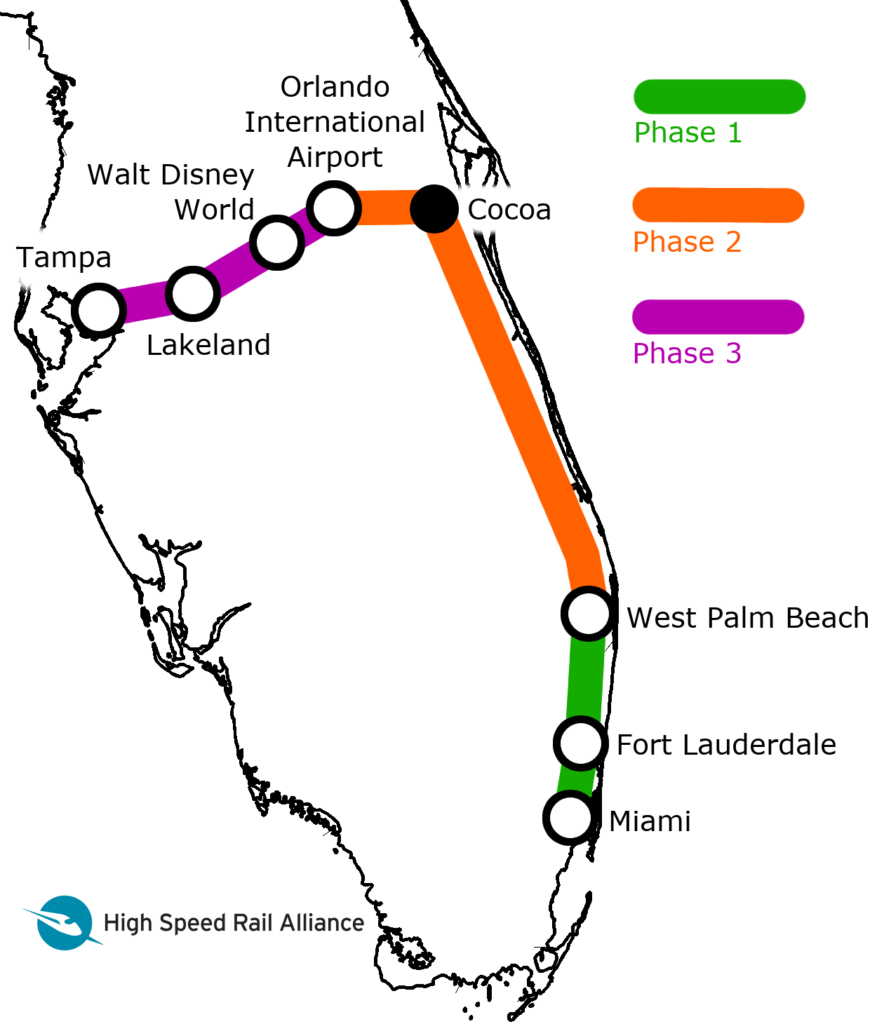 The Miami-Orlando non-stop train will take three hours with other trains stopping in West Palm Beach, Boca Raton, Ft. Lauderdale, and Aventura. Tickets for some routes will be available next month with other routes, including Tampa, later this summer. A key step for Orlando is to obtain federal funding to connect their SunRail system to Brightline, which will provide Orlando residents easy access to Brightline routes. A long time coming but a welcome alternative for the state of Florida.
---
I have previously discussed Deion "Prime Time" Sanders – once a remarkable athlete who played in an afternoon NFL game with the Atlanta Falcons, and later that evening played in a Major League Baseball game with the Atlanta Braves. He is a coach now and does not exactly have a lot of experience or tenure as the head coach of a major college program. What he does bring is a high level of motivation and expectation to a team, with demands from his staff and players that do not sit well with many. In fact, his new head coaching tenure at the University of Colorado, all of five months, has seen many Colorado players leave the team for many different reasons. He has taken over the Colorado program after leading Jackson State University to two Southwestern Athletic Conference championships, losing only three games in two seasons. He has a mountain to climb with the Colorado program, who won one game last year, and lost their remaining eleven games by an average of 32 points. The 'Sanders effect' at Colorado has been amazing. Yesterday's spring game had 45,000 people in attendance, apparel sales have jumped 525%, and 20,000 new season ticket applications have been processed since his December hiring. Most importantly, Sanders has delivered a stern message and warning to his players about respect. You have to love how he delivers this message to his players:
---
Five Things I Think I Think
If you think you had a rough week, take a look at Elon Musk. His Tesla investors are up in arms, his Twitter platform continues in controversy, and his SpaceX Starship exploded in midair shortly after takeoff. Rough week.
The Polar Ice Sheet loss now accounts for more than 25% of global sea level rise. The Greenland and Antarctic ice sheets are melting seven times faster than in the 1990s. The ramifications of this ice sheet loss are too complicated for me to understand but obviously this is not good.
The Oakland A's moving to Las Vegas? Another legacy franchise may be leaving its long-time roots for the money. Do you blame their ownership? I do not.
Nothing to do with politics, but I am done with Covid booster shots. Two shots and one booster will need to suffice.
Headline of the week: Alec Baldwin is working with a crew making a documentary about the Rust shooting. Take this the way you want, but the optics really look bad.
---
Seinfeld's cast of characters were amazing, from the neurotic George Costanza to the looney-tunes Kramer. Estelle Harris, who played George's mother, was one memorable character from the show, with her persistent level of paranoia and exasperation. This scene was one of her best in the twenty-seven episodes she appeared in from 1992-1998. Estelle Harris passed away at the age of ninety-three and will always be remembered as Estelle Costanza. RIP Ms. Harris.
Adios, pay it forward, be safe, and Have a Funday Sunday!