I Have Tried To Stay Away From Both. Why I Am In The Kitchen?
After many years of my content staying away from politics and religion, and after the incessant badgering from my readers, I will finally relent and give my take on both topics. Again, it is just my take.
–
–
–
–
–
–
–
–
–
–
–
–
–
There you go. A detailed synopsis of how I really feel about discussing politics and religion. Now that I have done so, I just ask that you respect the ethos I have established for my posts. No religion, no politics.
---
As a level set, I just want you to know: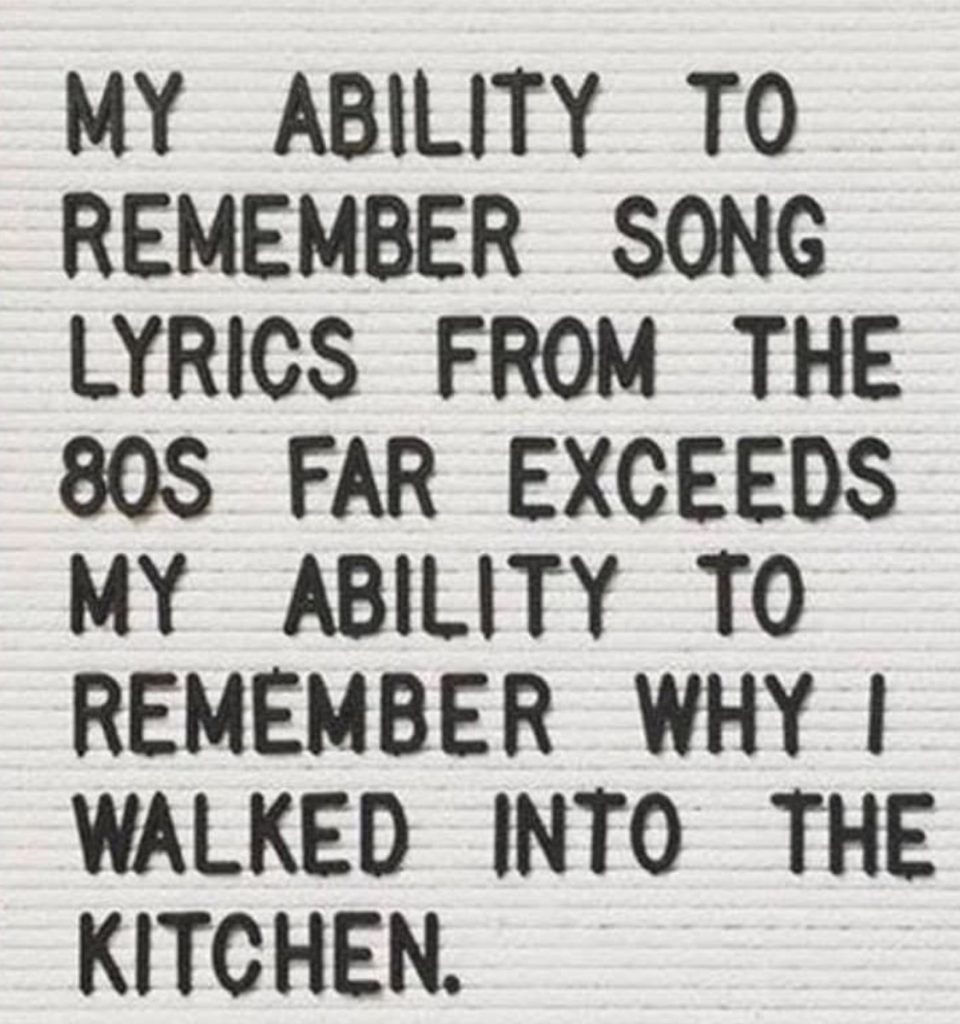 Adios, pay it forward, be safe, and have a Funday Sunday!