Words For The Sunday Before Thanksgiving.
Credible – not Prince Andrew.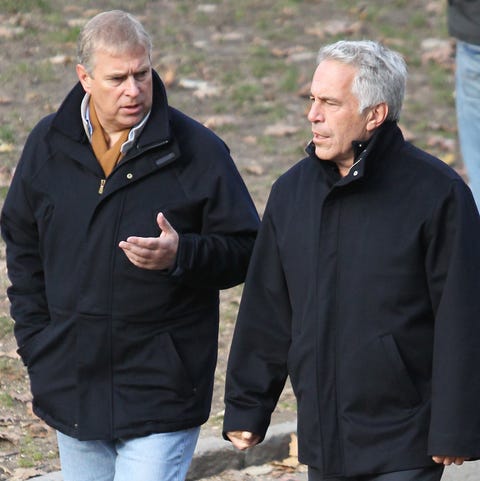 Yawn – Alabama scheduling Western Carolina this late in the season.
Decisions – the tough ones Atlanta United made to their roster.
Enigma – the Falcons start off their season with one win in eight games and then beat New Orleans and Carolina on the road. Let's see what happens later today against Tampa Bay and Thanksgiving night against the Saints.
Angst – the ongoing stand students have taken at Hong Kong Polytechnic Institute.
Precision – Florida A&M's "Marching 100".
Dawgs – not the animals, but a college football team trying to hang onto 4th place and get to the semi-finals. Was yesterday's win convincing enough?
Family and Friends – hoping everyone takes the time on Thursday to enjoy Thanksgiving.
Adios, pay it forward, enjoy Sunday Funday, and Happy Thanksgiving to all.