Time To Ask Yourself.
I really love when something I am interested in starts off with an assuming statement, which in turn makes the information a lot less interesting: This much we knew: some 66 million years ago an asteroid roughly twice the diameter of Paris crashed into earth, wiping out all land-dwelling dinosaurs and 75 percent of life on the planet. Really, Science Alert magazine, "This much we knew…"?
Is anyone calling Mike Gundy's bluff?
Has North Korea's dictator, Kim Jong-un, given the reigns of leadership to his sister, Kim Yo-jong? If so, why?
I have never been a big fan of David Luiz and after last Wednesday's performance, does Arsenal feel the same way?

Is the John Bolton book about reality or an agenda of politics? I don't do politics so someone chime in.
When is the next time you are going to a movie theater?
Is anyone else confused by the various reports surrounding Covid-19? It has been five months and we are still not getting clear lines of communication from the World Health Organization and the Centers for Disease Control. Is there still not enough empirical data to provide solid guidance of the cause and effect?
Do you remember Butch and Sundance? Not the movie starring Paul Newman and Robert Redford, but the tandem running backs for the Miami Dolphins of the NFL. They were joined by Mercury Morris in a dynamic backfield that led the Dolphins, coached by Don Shula, to an undefeated season and two consecutive Super Bowl victories. Most people old enough to know remember Morris' pure speed and Larry Csonka's bulldozing runs, but it was Jim Kiick who was the go-to running back for the Dolphins. There was no better short-yardage back in the NFL, and quarterback Bob Griese, when needing a first down, often called a play that Kiick executed with a tough run or catching a short pass. Jim Kiick passed away yesterday. A great running back, a great dad, and a man with a helluva personality. RIP Jim Kiick.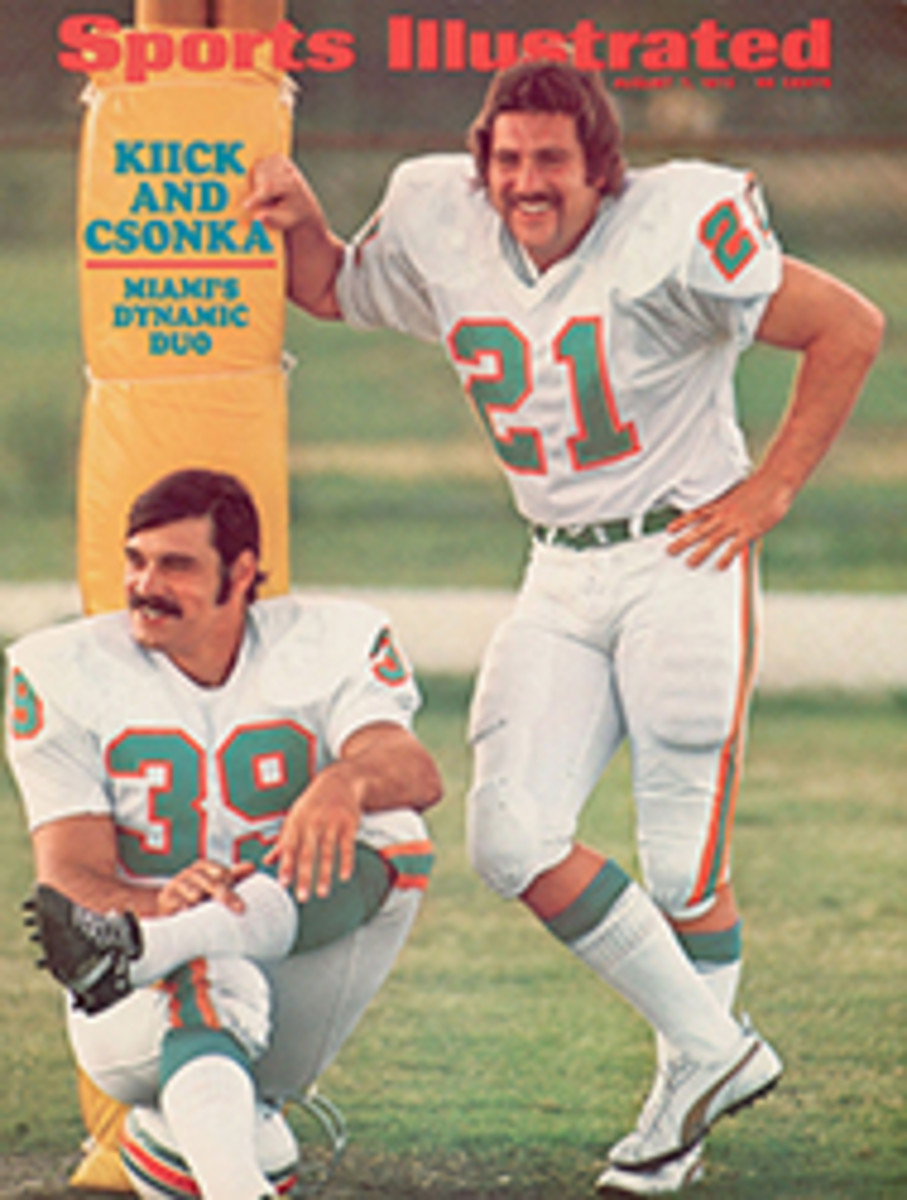 From various standpoints, where would Atlanta be without the contributions of Bernie Marcus and Arthur Blank?
The Master of the Obvious (M.O.T.O.) headline of the week: Cruise stocks set for another selloff after Carnival's disappointing results. Wow, did this come from Jim Cramer or another Wall Street pundit?
The NBA and MLS restarts happen "in the bubble" at Disney's Wide World of Sports complex. How do you feel about college and pro football starting up outside the bubble?
It does not exactly launch you into space but would you pay $125,000 to be in a capsule, tethered to a hydrogen-filled balloon, that takes you 20 miles or approximately 100,000 feet above earth? It looks to be both exciting and tenuous at best – then in the small print they mention that you "land" in the Atlantic Ocean. Let me think about this….. no!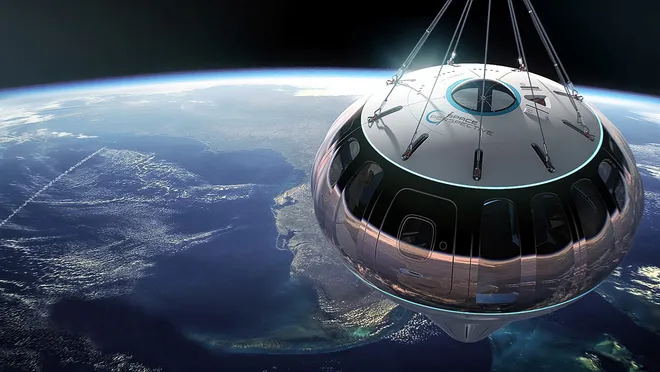 And last but not least, with the ESPY's being broadcast (virtual) later tonight, is there anyone else who could pull off accepting an award on behalf of Tiger Woods?
Adios, pay it forward, be safe, and a Happy Father's Day to all!!