GAAP Accounting Principles? Blood Fraud. The First In A Series Of Missions. We Really Do Not Care. A Dry World Cup. It Is Not All Things Turkey. The All Blacks Doing Their Thing.
"Never in my career have I seen such a complete failure of corporate controls and such a complete absence of trustworthy financial information as occurred here," Ray said. "From compromised systems integrity and faulty regulatory oversight abroad, to the concentration of control in the hands of a very small group of inexperienced, unsophisticated and potentially compromised individuals, this situation is unprecedented." This is not a statement about Enron or Worldcom, famous for their downfalls due to accounting scandals, but from John Ray III, the newly appointed CEO of FTX. FTX, a cryptocurrency exchange, once valued at $32 billion, collapsed in a matter of days last week amid a liquidity crunch and allegations that it was misusing customer funds. Ray, who oversaw the Enron bankruptcy, said "he had never seen such a complete failure of corporate controls." Does anyone want to chime in on the lack of oversight in the cryptocurrency world?
---
Regarding the world of fraudulent activity: She was once the young heartthrob of Silicon Valley, dropping out of Stanford University to start Theranos in 2003…at the ripe old age of 19. A long story short, her med-tech entity, a blood testing company, was rife with fraud and the misleading of investors. There is a movie about Elizabeth Holmes, and she will now be watching that docudrama within the confines of prison, being sentenced to eleven years. Justice well served.
---
The Artemis 1 mission, delayed with a leaking valve and hurricane issues, finally did launch last Wednesday morning at around 1am. This was the first launch in a series of missions to build a sustainable, long-term human presence on the moon. Yes, a "human presence." This first mission lays the groundwork for the future Artemis endeavors, to specifically ensure a safe re-entry, descent, splashdown, and recovery. The crewed Artemis 2 launch will take place in 2024, the Artemis 3 crewed lunar landing in 2025, and then the Artemis 4, which will dock with the Lunar Gateway in 2027. The Lunar Gateway will be an outpost orbiting the Moon that provides vital support for a sustainable, long-term human return to the lunar surface. This does not seem plausible but neither did the first moon landing on July 20, 1969.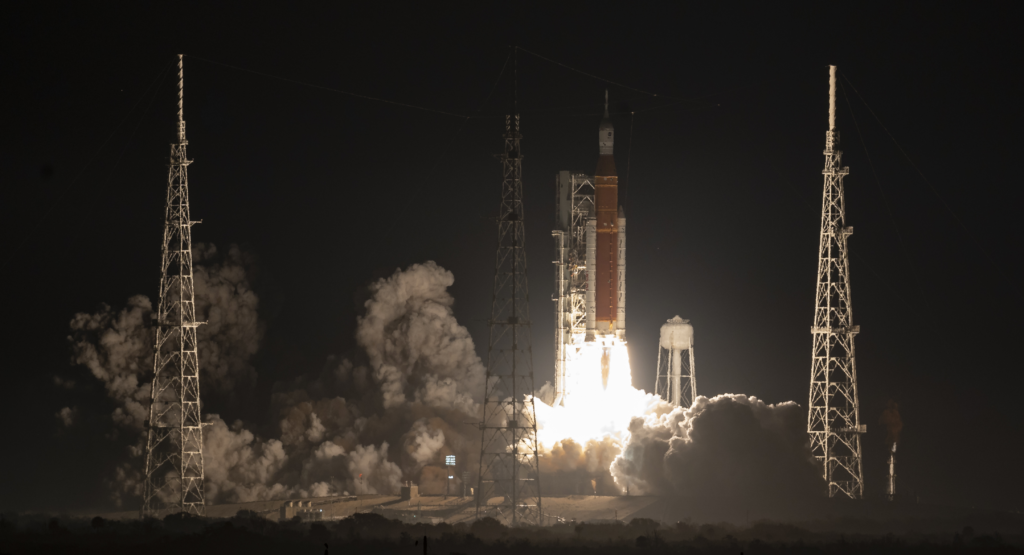 ---
Headline of the Week: Jenna Bush Hager Admits She Never Wears Underwear…
"I think it makes a more pretty silhouette!" 1. Who cares? 2. TMI 3. Get over yourself. 4. I am sure that your father, a two-term President of the United States, is very proud.
---
The first game of the World Cup starts this morning at 11am EST – between the host country Qatar and Ecuador. We will leave alone how and why this once every four-year event is taking place on this peninsula that is smaller than Connecticut, but we will note that over 1.5 million fans will visit this country over the month-long tournament. I sincerely hope that this tournament goes without serious incidents – but adding an additional 1.5 million visitors to the mix raises a number of questions in my mind. Speaking of questions, Budweiser is a prominent sponsor of the World Cup, and they have many questions after the decision that no alcohol will be sold at the eight stadiums which will host the tournament's 64 matches. Talking about awkwardness? A World Cup and no beer sales.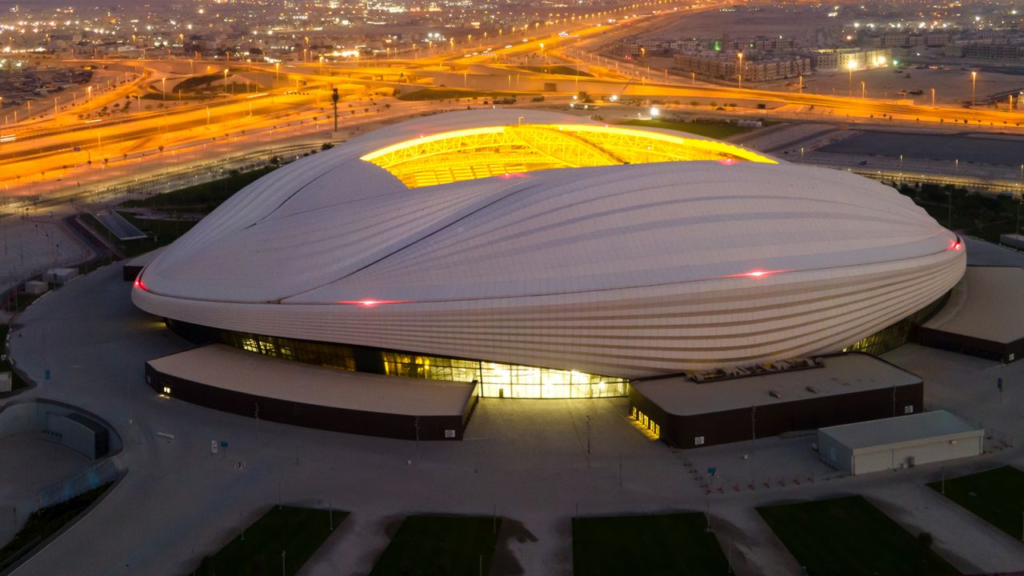 ---
The Thanksgiving holiday is like no other. Never mind that I am not a fan of turkey, the Thanksgiving holiday, whether with a group of family and friends or solo, is a time to reflect on the thankful things. No matter your surroundings, enjoy Thanksgiving for what it is meant to be: A day of giving thanks for the blessing of the harvest and of the preceding year. At whatever level, enjoy.
---
Speaking of tradition, the haka is a ceremonial war dance. The haka is a representation of a tribe's pride, strength, and unity. New Zealand's national rugby team, the All Blacks, perform the haka before each of their matches in what I feel is a stunning show of power and strength. In this match, England, their opponent, assumed the strategic "arrow" formation in opposition to the All Blacks performing their haka. The chant and words of the haka date back to 1820, and you only have to watch this once to understand the All Blacks focus and intensity.
---
Adios, pay it forward, be safe, and have a Funday Sunday!