Does Responsibility = Accountability? Things I Think. She Outdoes Axel Rose.
The Sarbanes-Oxley Act and the indecision of Uvalde school district police chief Pete Arredondo, on the surface, have nothing to do with each other. Or do they?
In the aftermath of WorldCom, Enron, and other corporate accounting scandals, Congress passed the Sarbanes-Oxley Act, a corporate governance law which, among other things, holds top executives personally liable for the accuracy of a company's financial statements. Sarbanes-Oxley covers a range of elements, such as maintaining auditor independence, conflicts of interest, financial disclosures, responsibilities of a corporation's board, and penalties for white-collar crime. The law also mandates that companies provide a means for employees to anonymously report questionable accounting or other dubious acts.
Before I tie together Sarbanes-Oxley and Pete Arredondo, the Uvalde school district police chief, I want to be clear that I have respect for all first responders, including the police, fire/rescue, and anyone who has a job that requires first response to an incident. These corporate executives who led WorldCom, Enron, and other corporate scandals were responsible for the financial statements and governance of their entities. After allegations were made and the subsequent investigations, executives of these companies were accused of crimes as their lack of action, leadership and approval of fraudulent accounting statements resulted in many investors losing millions of dollars. Above and beyond their companies paying millions in fines, many of these executives, under the Sarbanes-Oxley Act, were convicted of white-collar crimes and sent to prison.
Uvalde school district police chief Pete Arredondo did not turn a blind eye to financial statements or financial disclosures, but he did, as the leader of the school district's police force, not follow, what many authorities have documented, the correct protocol to stop a gunman inside Robb Elementary School. Arredondo's wrong decision led to the gunman killing nineteen students and 2 teachers. Sure, the decision made by Arredondo to not breach the elementary school was made under the duress of the real-time incident, but should he have taken the advice of The U.S. Border Patrol tactical agents, who pressed Arredondo to go into the school? Should the phone call made by students pleading for the police to help not have been enough of a warning to Arredondo? As the school district police chief, Arredondo has the responsibility to enforce the district's laws and protect the students, faculty, and staff. Does his decision not to breach the school also make him accountable, similar to the executives who run publicly-held companies? One note of interest: There is published guidance that became standard police practice after the 1999 Columbine High School massacre, which states that the first officers on the scene should do whatever they can, and as fast as they can, to stop an attack, without waiting for backup. That guidance became standard protocol twenty-three years ago.
I realize that tying together the Sarbanes-Oxley Act and the accountability of a police chief is a bit of a stretch, but probably not in the minds of the families whose loved ones were killed by a lone gunman, who spent over an hour inside the elementary school before the U.S. Border Patrol tactical teams ignored Arredondo's decision and breached the school. I do not have a personal vendetta with Pete Arredondo, but does responsibility equal accountability?
---
Top of mind things I think:
I'm not a conspiracy theorist, nor do I believe in anything to do with apocalypticism. With that said, I will ask again: if the World Health Organization cannot get a handle on Covid-19 variants, what happens should Monkeypox, or more importantly Ebola, ever become prevalent worldwide?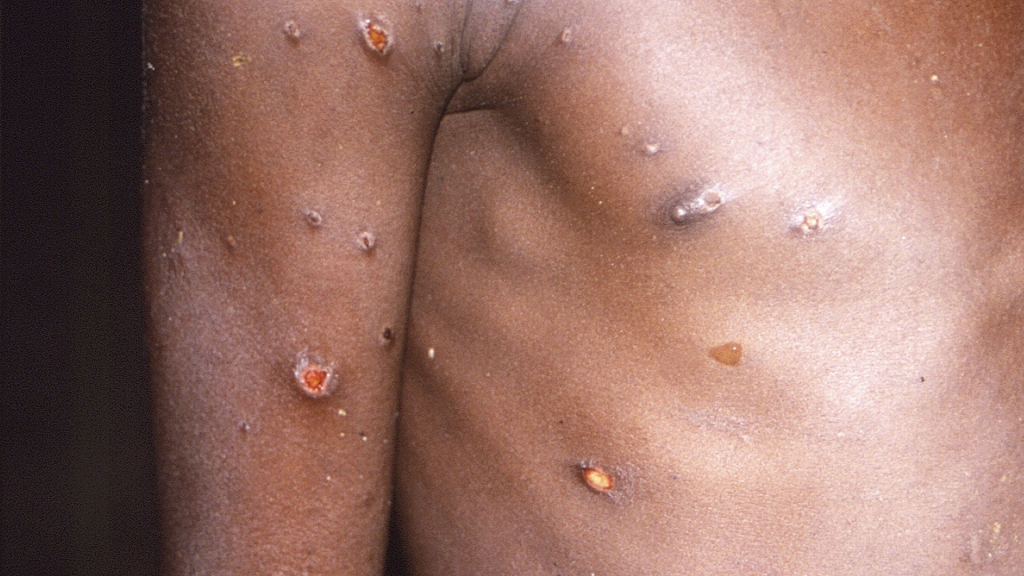 Congratulations to Admiral Linda L. Fagan, who has shattered the military's glass ceiling becoming commandant of the U.S. Coast Guard and the first female officer to lead a branch of the U.S. armed forces. It is 2022, and about damn time.
The United States Postal Service (USPS) is puzzling at best. After announcing that this independent agency of the executive branch of the United States federal government would buy up to 165,000 gas-powered delivery vehicles, that at best would get eight miles to a gallon, they have announced a complete pivot. Here is a look at the new mail delivery 'vehicle' coming to your house very soon. Yes, I have a few questions about the mail carriers dealing with this on a daily basis.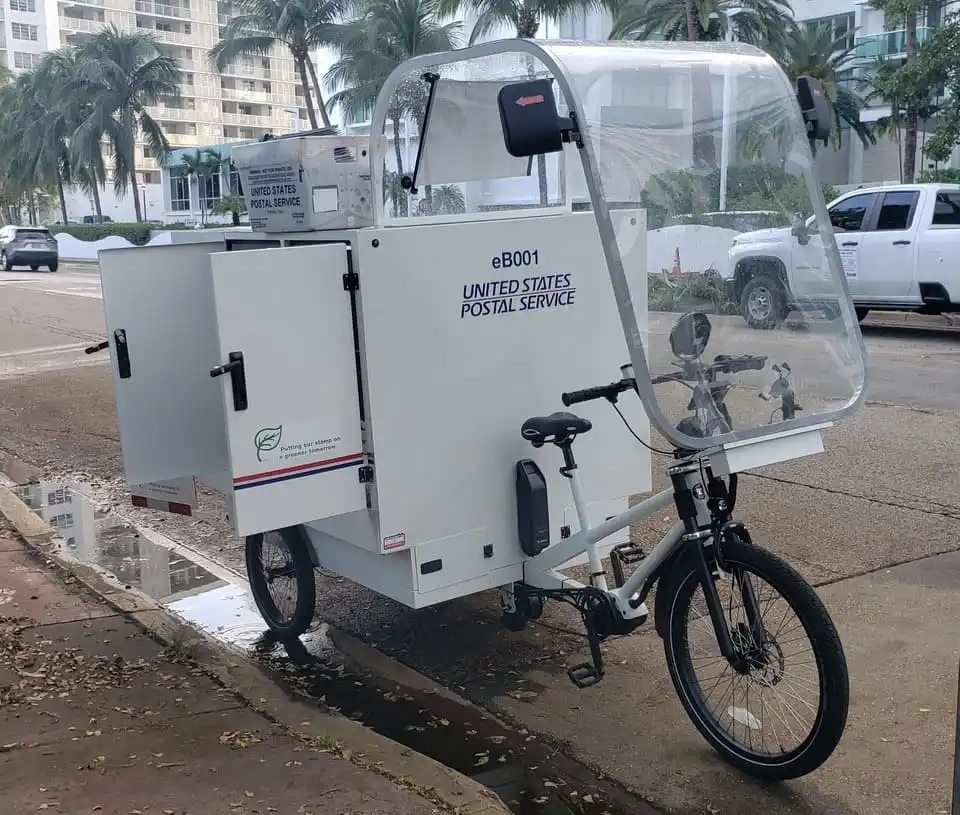 I would not describe my K-12 education as stellar. I had a few good teachers, but reality tells me that many of them were teaching just for the paycheck and retirement benefits of the Miami-Dade County School system. We did have many smart students and I have often wondered how and why they were so intelligent? Speaking of smart, I read a column last week stating that fourteen-year-old Harini Logan won this year's spelling bee. Harini is Indian-American, resuming a trend that has persisted for two decades: twenty-one of the past 23 champions have had South Asian heritage. That, according to my magical mathematical skills, is 92%. Remarkable to say the least. Yes, I am envious.
Can someone as smart as Harini Logan, and with a legal background, please explain to me how John Hinckley, who shot President Ronald Reagan in 1981, is being set free from prison? Is anyone else thinking Hinckley will invest in a flak jacket?
---
The video of the week. These young kids are jamming Guns N' Roses' Sweet Child of Mine when guitarist Slash surprises them and walks out on stage. With all due respect Axel Rose, this young lead singer leaves him in the dust. Well done young lady!
Adios, pay it forward, be safe, and have a Funday Sunday!