Let's Get On With It.
I don't 'love' all animals. There is nothing about a armadillo that makes me smile. I can say the same for a bison – a massive creature that can weigh over 2,000 lbs. and stand 6′ tall. It can run (is that what a bison does?) at 40 mph and its sharp horns are 2′ long. So no, while I respect the physicality of a bison it would not be on my top ten list of favorites. I bring this random information to light because some people who love to photograph animals take it upon themselves to move in way too close. Have you ever been on the Blue Ridge Parkway and watched people stop and get out of their cars to watch roadside bears? The same is true for Yellowstone National Park, which just reopened a few weeks ago. A 72-year-old visitor to the park decided that it was a good idea to get close to a bison to take some photographs. How close? How does ten feet sound? The woman, now in an Idaho hospital, received multiple 'goring wounds'. Why would anyone get as close as 10′, or for that matter, 50 yards, from that beast of an animal? Don't get angry with me PETA, the bison is basically prehistoric.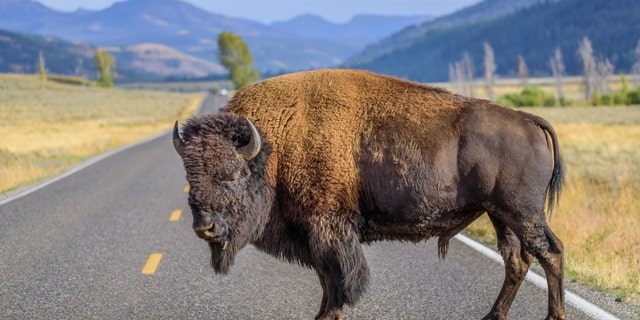 Being an Atlanta Falcons fan, I was never a big supporter of Cam Newton as he played for the division-rival Carolina Panthers. It is interesting to me that this former league MVP recently had some issues finding a job with a team – and now has landed in New England with the Patriots. With much less talented quarterbacks earning as much as $15M a year, Newton signed with the Patriots at an incentive-laden $1.1M annually, which at his tenure is the league minimum. I just find this a bit crazy and it may be due to his age and previous injuries. Some people are 'joking' that he made more at Auburn University then what he will earn with the Patriots. 🙂
The movement to do away with offensive nicknames, a.k.a. the Redskins, Chiefs, Braves, and Indians seems to be of the upmost importance right now. Why, with everything else the world has going on, would we now take on this issue? Don't get me wrong. I am not in favor of any type of discrimination or bigotry, but this is just more social uneasiness that to me seems mundane. With that said, I am 100% in favor of establishing an American Indian council, consisting of different tribal leaders from all over the country. I mentioned in a previous post that I was fortunate enough to grow up with Tommy Tiger, a Miccosukee Indian whose reservation was west of Miami, located in the Everglades. Tommy's father and grandfather were very proud American Indians, with a heritage that to this day I am envious of, with traditions and celebrations that were wonderful. Let's bring together these tribal leaders and ask them for THEIR opinions – and if they agree that the nicknames are offensive then the owners of the teams should change them. We now have investment banks and sponsors involved with the issue. Why not ask our country's American Indians how they want to handle this situation?
We lost two great people of entertainment last week, Hugh Downs and Carl Reiner. Downs was a perennial host and news broadcaster, a talent with skills that many broadcasters envy to this day. Reiner was an actor, director, comedian and screenwriter who provided a path of success for hundreds. Both were incredibly talented and for many reasons will be missed. RIP Hugh Downs and Carl Reiner.
Godspeed Major League Soccer who restart their season next Wednesday night with a tournament held within the "bubble" of the Wide World of Sports complex just outside of Orlando, Florida. Let us all hope that the tournament comes off relatively virus-free and sets the stage for other sports to restart.
From reading previous posts everyone knows that I am a proponent of NASA and their space programs, especially the initiative to privatize spacecraft design and development. NASA's brilliance is well-recognized and documented. Then you learn they they enlisted a fragrance company to develop a perfume that 'smells like space'. If you're curious about what outer space smells like, Peggy Whitson, an astronaut and former resident of the International Space Station, told CNN: "It's kind of like a smell from a gun, right after you fire the shot". Another astronaut was a bit more vivid with their description: "a mix of gunpowder, seared steak, raspberries and rum". Fantastic and I am sure I will be ordering soon. Really NASA?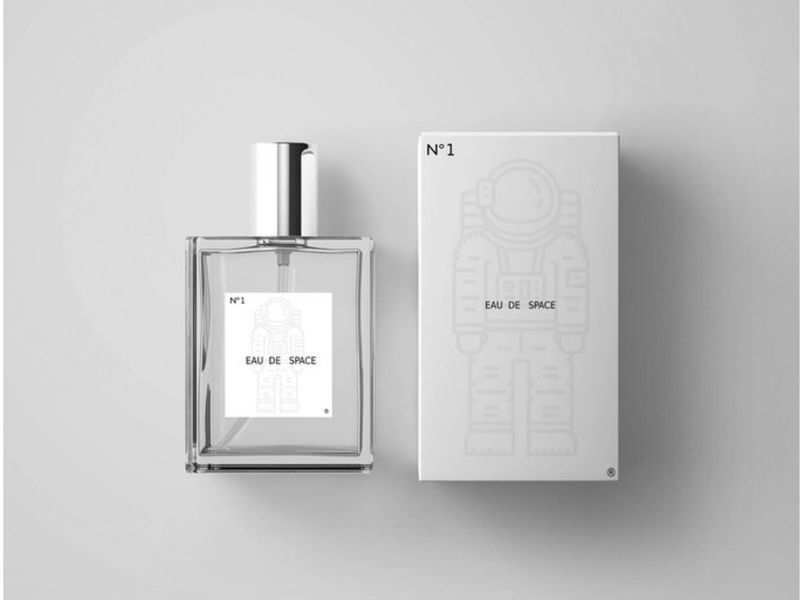 Year over year comparisons are part of financial statement metrics for most organizations. This is exemplified by this factoid from the National Football League: Fifty years ago, in 1970, the combined total revenue for the 26 teams in the NFL was $130M with a team's payroll somewhere south of $2.5m. Today, 50 years later, the total team revenue for this season (pre-Covid 19) was expected to be $16.5B. Team payrolls for 2020 will surpass $240M. In a word, amazing.
Today is the 4th of July and though many celebrations and fireworks are cancelled due to Covid-19, let's not forget what today is all about. On July 4, 1776, the Declaration of Independence was enacted, declaring that the thirteen American colonies were no longer subject to the monarch of Britain, King George III. Some of us know the rest of the story. Today celebrates independence which becomes a very relevant word in this time of unrest. Let's remember the first responders, the healthcare workers and all the people who support them. Let's also focus on the women and men of our military forces, and hope that our allies stand with us and our enemies remember that we are a country that is not shy about using our massive armament. Let us hope that we do not have to use our devastating anti-missile defense system due to provocation. I am not exactly sure of the technology used with the anti-missile system in the video below. What I am sure about is that I would not enjoy being an enemy pilot penetrating this airspace. Happy Independence Day.
Adios, pay it forward and have a happy and safe 4th of July.