Today's Dozen To Ponder.
Your divorce settlement results in you losing $35 Billion of your net worth….but you are still the wealthiest person in the world.
I used to wonder about the sanity of the Georgia Department of Transportation (GDOT). No longer, as the Florida Department of Transportation, with their I-4 lack of planning and foresight, makes the GDOT look like Einstein.
Tactically, I get that his impact is incredible at the 75th minute when the opponent's defense is worn down. With that said, there has to be a way to get Orlando City's Chris Mueller some more minutes on the field. This young kid, with guidance and a bit more quality, should certainly be considered for the U.S. Men's National Team pool. #Chris Mueller
Joe Biden – I could care less about your politics, but your attempt at humor on Friday was demeaning and shameful. You are a leader?
Goalkeepers in the world of professional soccer, according to some pundits and backed up by analytics, reach their peak in their early 30's and some play into the 40's. On Friday, an Israeli professional team started a goalkeeper, who set a Guinness World Record, at the ripe age of 73. Yes, 73.
The Brexit drama. It is important but the process to make a decision is in a word: ridiculous.
For many years, even with a high level and presence of many game wardens, so-called hunters have been illegally entering South Africa's Kruger National Park. They do so on foot to seek out and kill rhinoceros as their horns are for some reason treasured in many Asian countries. Yesterday, some of this barbaric poaching will undoubtedly come to an end. It seems like the Park's rhinos have friends in their fellow elephants and lions. As a poacher was pursing a rhino for a clear shot, an elephant decided to take the law into its own hands. Yes, a very bad outcome for the poacher – I will not go into the gory details but it started with the elephant and was finished off by a family of lions. Hey morons…lesson learned?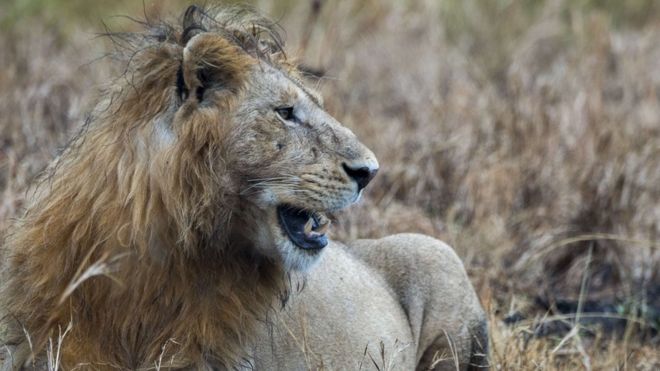 NATO has been around for seventy years – $10 to anyone, off the top of their head, who can give me three benefits of membership? Most people have no clue what the four letters stand for.
If the Atlanta Hawks tough season results in the silver lining of dealing for a top draft pick….will they select someone that could be the missing piece to a playoff run….and someone who will fill State Farm Arena? Can you say Zion Williamson? One of my supporting readers can certainly answer this question.
We have all been vaccinated against those long-forgotten childhood diseases…..or most of us anyway. Now, in 2019, the Centers for Disease Control (#CDC) reports that some of those are back. Bubonic plague, mumps, measles, tuberculosis, and scarlet fever – all with recently reported cases in the United States as well as worldwide. I am sure there is no correlation with me not feeling well after returning from a business trip to Mexico. 🙂
The best week of the Spring. This weekend's men's and women's Final Four, Major League Soccer in full swing, the European leagues in their title races, this week's Champions League and next weekend's Masters.
The Atlanta Braves. They are cool again.
Adios and Have a Funday Sunday!