Things I Think I Think.
---
Coming off last week's 2023 predictions, I now get back to my usual (or unusual) takes on things I am thinking.
$1.35 billion. The cash option and relative taxes will yield somewhere around $540 million. Friday the 13th has made someone in Maine very happy.
Since the war began nearly a year ago, the West has resisted giving some of its most potent weapons to Ukraine, fearing that supplying Ukraine with weapons to fight the Russians would bring NATO into direct conflict with Russia. NATO allies are walking that fine line now as the U.S. has provided Ukraine with a Patriot Air Defense System, and other NATO countries have relented and are finally offering up tanks to Ukraine's forces. I am all in with this.
There will be a lot of love-making going on in this Chinese city. Shenzhen, a city of 13 million people, has offered its residents £2,300 to have more children.
First it was Southwest Airlines and late last week it was the FAA. Does anyone want to wager that there was some outside cyber interference with their IT infrastructures? A scary scenario to say the least.
Everyone seems to have classified documents just laying around. I looked last night and could not find any documents. You?
I really enjoy the guitar and the likes of Jimi Hendrix, Mark Knopfler, Jimmy Page, Stevie Ray Vaughan, Eddie Van Halen, and Billy Gibbons. There was also Jeff Beck, whose skills on the guitar were amazing. RIP, Jeff Beck.
Headline of the week: "This $8 billion startup is fining employees $1,200 for contacting colleagues on vacation." Say what?
The following is a summary from The Office of the Director of National Intelligence. Last Thursday they released an unclassified version of the government's new report on UFOs. "Initial characterization does not mean positively resolved or unidentified. This initial characterization better enables AARO and ODNI to efficiently and effectively leverage resources against the remaining 171 uncharacterized and unattributed UAP reports. Some of these uncharacterized UAP appear to have demonstrated unusual flight characteristics or performance capabilities, and require further analysis." That is 171 reports of UFOs that the National Intelligence agency cannot explain, mostly from Air Force and Navy pilots. Any questions?
The University of Georgia overwhelmed TCU in the college football championship game. Never have we witnessed a bowl game where the result has been so lopsided. For sixty minutes, The Dawgs overwhelmed the Horned Frogs of TCU, but one of TCU's players was not impressed with Georgia: "You know, defensive-wise, they didn't really do anything special," Winters said. "We just kind of beat ourselves up. Kind of just executed on our mis-alignments and kept scoring on those." I think TCU's Dee Winters must have hit his head.
"I have a dream…" Tomorrow we celebrate the federal holiday in honor of Martin Luther King, Jr….a fierce and brave leader of the Civil Rights Movement.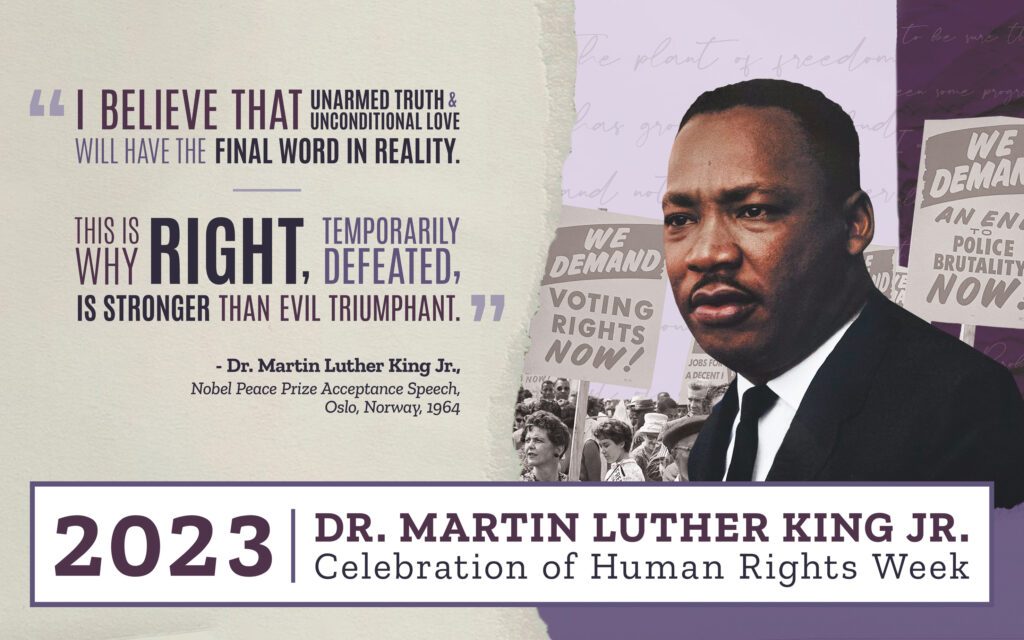 Adios, pay it forward, be safe, and have a Funday Sunday!