Driver Needed. Honor. 118 Years Later. Enjoy Rikers. Electrified. I Drew The Wrong Straw. The Lions and Five Stripes – A Battle of Epic Proportions.
Can anyone please explain how Tiger Woods' agent and business support team allows him to drive himself to commitments, appointments, or anywhere, especially in locations he may not be familiar with? The L.A. sheriff's office has kept his awful auto crash under the radar but they did disclose the vehicle reached speeds above 80 mph, in a 45 mph zone. Tiger: no mas. Use some of that wealth and hire a 24/7 driver.
Speaking of golf, we head into today's final round of the 2021 Masters. The tournament always opens with golf's greatest teeing off on the 1st hole. A tradition like none other as they say, and this year, Jack Nicklaus and Gary Player were joined by honorary chairman Lee Elder, the first black golfer to compete at The Masters. Yes, the 80 year-old Nicklaus and the 85 year-old Player hit their tee shots straight down the middle. Of course they did.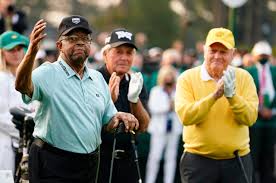 NASA engineers will try and attempt the first flight on Mars today and it could change space exploration forever. As a recap, NASA's Perseverance rover, which launched in July 2020 and arrived on Mars February 18, carried the Ingenuity helicopter folded up in its belly. After the rover landed, it dropped Ingenuity onto the ground so the helicopter/drone could ready itself for its first flight.
As a matter of perspective, Ingenuity will attempt the first powered, controlled flight on another planet. The first powered flight on Earth took place Dec. 17, 1903, on the dunes of Kill Devil Hills, near Kitty Hawk, North Carolina. Orville and Wilbur Wright covered 120 feet in 12 seconds during the first flight. Those two brothers would be mighty proud 118 years later.
An undercover Asian officer from the New York Police Department (NYPD) has arrested a woman for hurling anti-Asian remarks at salon employees in Manhattan. The woman was caught harassing Asian employees at a Chinatown nail salon by threatening them and blaming them for the Covid-19 pandemic. I have read that Rikers Island's infamous penitentiary is cozy this time of year. In fact, former Rikers Island inmates have called the facility "hell on earth," cockroach-infested, and filthy. In 2019, there were 70 violent incidents for every 1,000 people in jail. I can't think of a better place for this moron to spend the next five to ten years.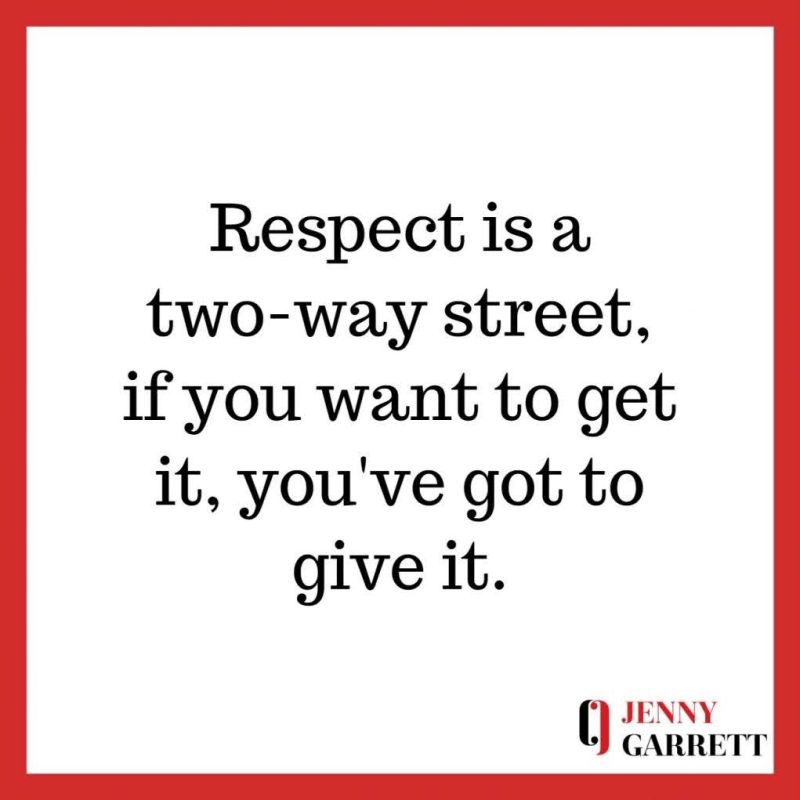 In previous posts I have mentioned my interest in autonomous and electric vehicles. While I immediately think about the recharging and range issues it seems that major automobile manufactures are way ahead of the curve on how to overcome said issues. In fact, General Motors (GM) will offer thirty types of electric vehicles by 2025 – with 40% of the company's U.S. models battery-powered electric vehicles. GM has partnered with EVgo, who in the next five years will add 2,700 fast charging stations, all powered by renewable energy. There is no doubt GM as well as most of the world's major automobile manufacturers are betting heavily on the electric vehicle market, with GM announcing that their new Hummer will be all electric.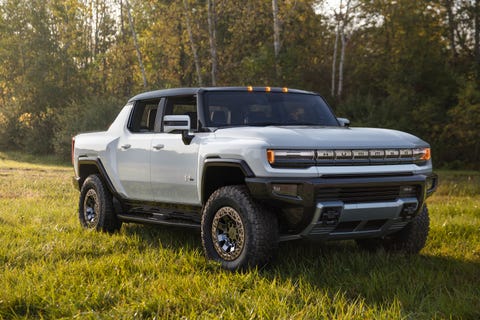 On the other side of the electric vehicle spectrum, there are numerous manufactures that are are unveiling tiny electric cars that will carry just one or two people and in many cases, go relatively short distances on a single charge. I assume their market research has provided for the potential demand, but there would definitely need to be a discernible rhyme and reason with negotiating the crazy traffic and highways associated with most major cities.
K-9's. These unsung heroes of law enforcement are invaluable with hunting down suspects as well as the search for drugs and weapons. The training these dogs go through has to be intense and never-ending, and must include training exercises reenacting actual tense situations. The real question: who draws the short straw to act as the perpetrator? Take a look.
I am very much looking forward to Saturday at 3pm. The start of the Major League Soccer season includes what should be a great game between Orlando City and Atlanta United. Exploria Stadium is the venue, a beautiful downtown Orlando stadium walking distance from many outdoor restaurants and bars. Though Orlando City's new in-state rival is down in the Miami area, there is no love lost between the Lions and the Five Stripes. It started many years ago when Atlanta United's front office, in order to help generate a rivalry, placed outdoor advertising easily seen from I-4 in Orlando, and the rivalry expanded with comments made by both teams and their supporters. Orlando City, coming off a great 2020 season, will be a force to be reckoned with as they have reloaded their player pool, while Atlanta United has brought in a new manager, a few new impact players, and is hoping Josef Martinez has recovered from knee surgery. Saturday afternoon at Exploria Stadium will be a fun game to watch.
Adios, pay it forward, stay safe and have a Funday Sunday!