There Was Some Good.
The first post of 2021 should in essence be go-forward content and not reflect back on a year that was one to forget. Though we can never forget the friends and families affected by Covid-19, we can actually look back to some positive or enlightening things that came out of 2020.
Vaccines – What sometimes took up to ten years for approval took less than a year. Now, it is up to General Gustavo Perna to drive the supply chain and administration of the vaccines – and now get it into people's arms.
Financial markets – For the year, the Dow Jones rose 7.2% and the S&P 500 index 16.3%. The Nasdaq surged 43.6%, its best annual gain since 2009.
Family – The 'stay at home' order actually forced families to work and school in their household, an unusual dynamic that hopefully resulted in a functional family unit. Yes, I said hopefully.
J-Lo and Shakira performing at the Super Bowl – "I only watch the game, not the halftime". Yea, right.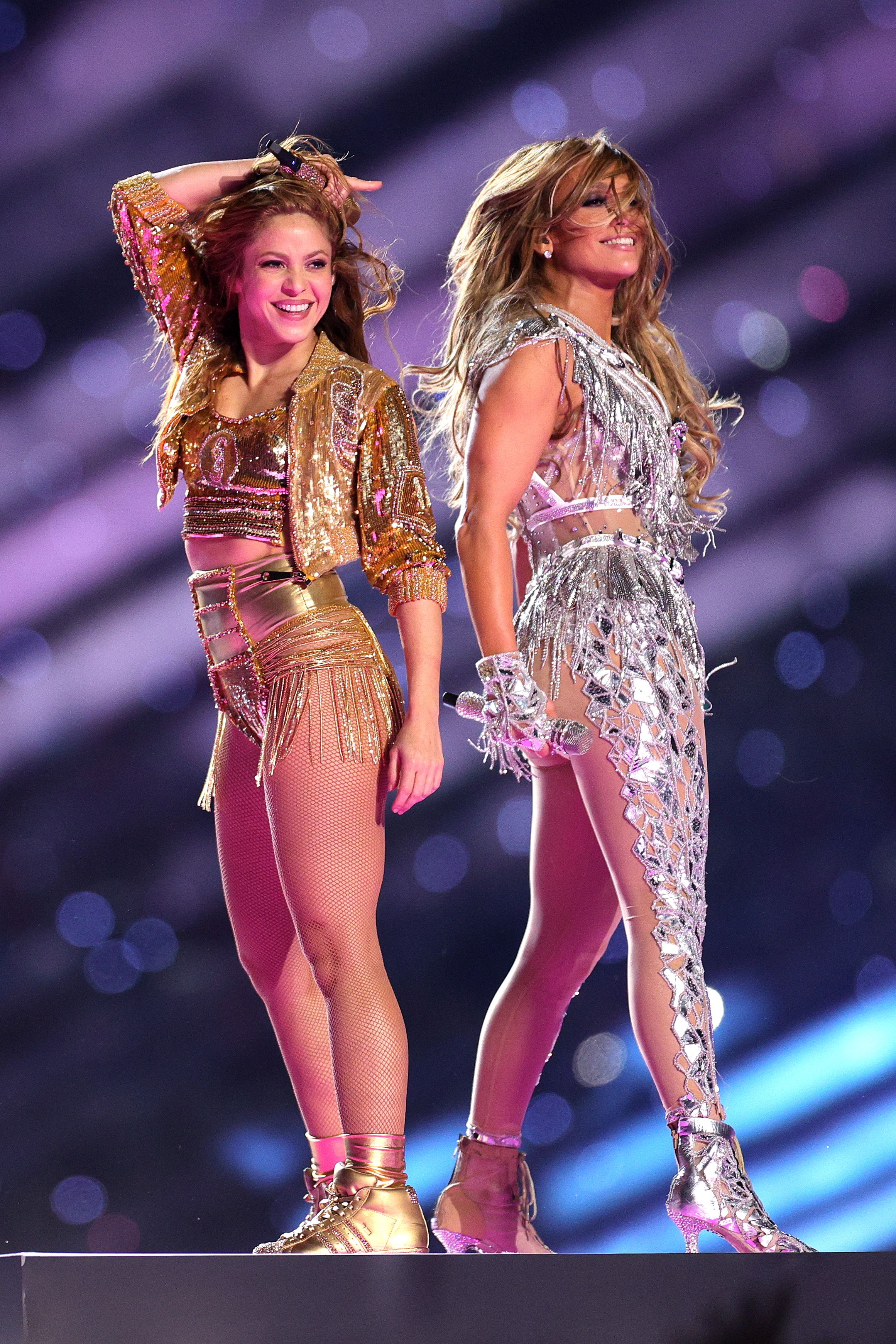 Electric vehicles -Part of the reason for declining oil demand in 2020 last year was the success of electric vehicles. Globally, 10 percent of all cars sold in 2020 were EVs — a 28 percent increase over 2019. Sales are predicted to go up again by 50 percent in 2021.
Working from home – Revolutionized due to the pandemic, millions of workers around the world proved that with the right technology and fortitude, working remote can work.
Women making 'it's a woman' past tense – Sarah Fuller, the young lady who played for Vanderbilt's women's soccer team, suiting up and not only playing for Vanderbilt's football team, but kicking off and converting an extra point no different than any male kicker. Becky Hammon, a long-time assistant for the San Antonio Spurs of the NBA, stepping into the head coaching role last week after head coach Gregg Popovich was ejected. Ann Elizabeth Dunwoody, who on November 14, 2008, became the first woman in United States military history to achieve the rank of four-star general. Alert to all: women actually perform, standout and lead.
Space – Privatized space exploration is no longer a puzzle, with NASA contracting with SpaceX, Blue Origin, Space Perspective, Boeing, Sierra Nevada and others for many missions…and the ultimate goal of reaching Mars.
A cocktail or two – Enjoying alcoholic beverages to pass the time and to cope with the pandemic seemed to be top of mind for many people. According to Nielsen's market data, total alcohol sales outside of bars and restaurants have surged roughly 24% during the pandemic. They found sales of spirits with higher alcohol content rose even faster, more than 27% increase in 2020 over 2019 . Here's as toast to 2021.
Live televised sports – An amazing effort during a pandemic by all the leagues, administrators, coaches, players, and television networks. These live games helped take our minds off of lockdowns and illness and provided us one of the greatest golf shots of all time.
We are all so done with 2020. The first part of 2021 may look no different but the vaccines will help get us a bit more normalized. May the year 2021 bring some positive vibes to everyone.
Adios, stay safe, pay it forward, and have a Funday Sunday.