Random Thoughts. Make It Happen USA. ATL UTD / ATL Hawks.
Immerse 2019 – a must see if you are in the Orlando area this week. Awesome interactive displays, exhibits, live music and great food.
What are you charged with in the court of law if you are the lead technical pilot on Boeing's 737 Max aircraft, and you do not report or lie about malfunctions with the automated flight system, and your lack of transparency leads to two crashes and 346 deaths….? Fill in the blank.
Congratulations to Amy and Michael. A beautiful wedding, a great party but most importantly newlyweds who 'have the glue'. All the best.
Since coming out of the nasty downturn in the economy ten years ago, all Sunbelt cities are exploding with growth – namely Atlanta. This city is on fire spurred by the efforts to attract corporate and regional headquarters along with many technology companies moving in town to take advantage of the millennial workforce. The Buckhead district of Atlanta now looks more like a downtown or midtown area of most U.S. cities. In a word, amazing.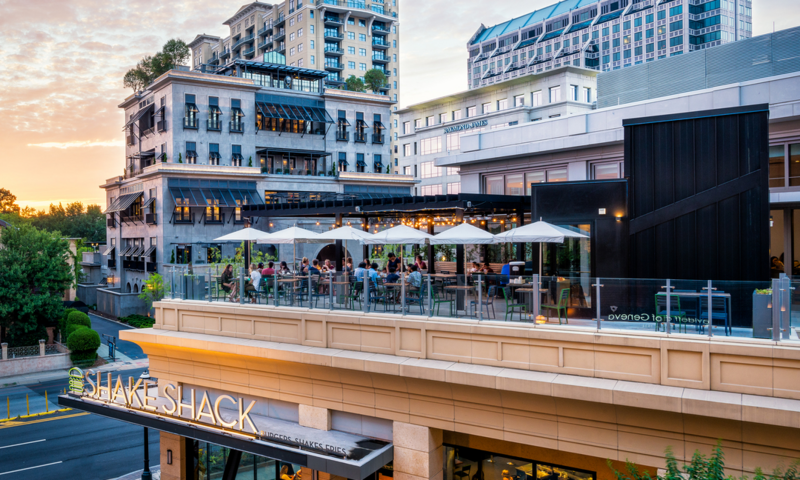 I am 99% confident that the Centers for Disease Control have very smart health care scientists working hard every day to figure out how to combat Ebola. It looks like small steps have been achieved with antibodies to combat this deadly virus but thousands continue to be infected and perish on a monthly basis. Would it take an outbreak of Ebola in North America for additional private and public funding?
This is from long ago, and though a bit 'off-color' sometimes you just have to watch and listen to this bar scene:
Last Tuesday night, the United States Men's National Team (USMNT) looked really bad in a 2-0 loss to Canada. The match was not a 'friendly', but one played in a so-called tournament made up of countries in the North American, Caribbean, and Central American regions (also known as CONCACAF). This is the same region we start to play against next Spring to qualify for the 2022 World Cup, which takes place in of all places Qatar. For the last few days, the soccer pundits, via over-the-air and social media channels, have lambasted the USMNT's manager, the U.S. Soccer Federation, and everything else connected to our national team. Most of the criticism is warranted and I was very disturbed at what I watched last Tuesday night. Not because we lost to Canada, but the lack of effort and perseverance our national team is known for worldwide. Using the baseline that we failed to qualify for last summer's World Cup, I don't care who our manager is and I don't care what players make up our player pool. This statement will bother the soccer purists but I also don't care about what style or system the USA plays. What I care about is qualifying for Qatar 2022. CONCACAF qualifying, based on the fact that the USA failed to qualify for the 2018 World Cup, is obviously no longer a slam dunk. Above and beyond regional powerhouse Mexico, now managed by former Atlanta United manager Tata Martino…Panama, Costa Rica, Honduras and now Canada have matched or in some cases exceeded the USA's physicality. From a technical standpoint, in most cases, the USA's player pool does not match up with these regional rivals. From a tactical standpoint, their teams and level of managers and coaching have evolved since the last qualification cycle. This qualifying cycle will be more difficult than the run up to the 2018 World Cup-and failing to qualify cannot happen again. To the U.S. Soccer Federation: qualifying for the World Cup starts soon. There are not many times the U.S. manager has with the national team as the open windows for the player's clubs to release them for national team duty is limited. If you are going to make a change with the manager, do it now – do not wait six months and then make a change. If you are not going to make a change, provide all the possible support and funding necessary to our manager to get us through qualification and to Qatar in 2022. The definition of insanity is doing the same thing over and over with the same and unacceptable result. Just qualify, with or without Gregg Berhalter as the manager. 😊
https://www.concacaf.com/en/world-cup-qualifying-men/article/concacaf-announces-format-for-the-2022-fifa-world-cup-confederation-qualifiers
Speaking of sports, Atlanta United ended Atlanta's two-week sports curse (can you say the Braves, the Dawgs and the Falcons?) beating New England, 1-0, in a first round playoff game…and the Atlanta Hawks open up their 2019-2020 campaign this Saturday night.
Adios, pay if forward, and have a Funday Sunday!!