P.R. The Dow. Transportation Security Administration. The Great Things About The Fall.
Dateline Paso Robles, California. I really like Puerto Rico. Beautiful beaches, nice people and an easy flight from the United States. I have been there a few times and will go back soon. The P.R. I am referring to is not Puerto Rico, but Paso Robles. A small, quaint town in California's central coast, surrounded by many ranches, rolling hills, and most importantly close to three hundred wineries. My friends moved here many years ago from the bustling area of Silicon Valley, designed and built their beautiful home, and enjoy a fantastic lifestyle. I strongly suggest that you visit the central coast, anchored by the city of San Luis Obispo, and take in the great wineries, beaches, and restaurants and bars. It is not Los Angeles and certainly not San Francisco, but a gem of an area that provides a good bit of sanity away from the throes of congestion, traffic, and smog.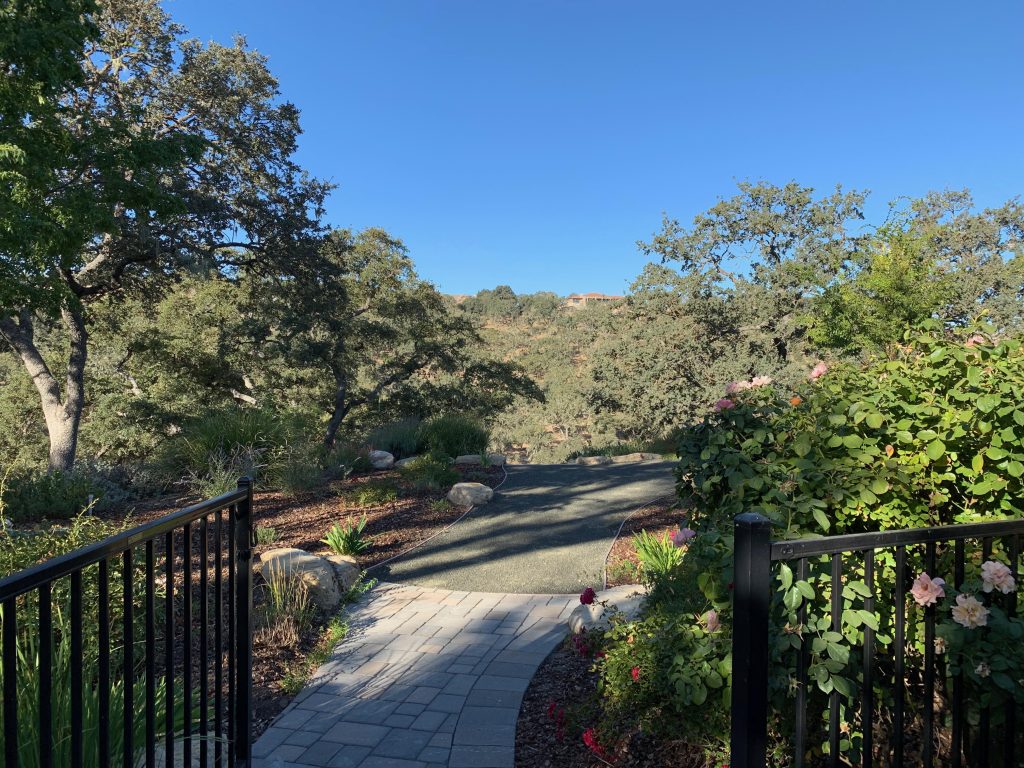 In a previous post I mentioned the stock market and the month of October. I am still confused while the start of the third quarter correlates with the volatile fluctuations with the Dow Jones – and the start of this October was no different. Can someone please shed some light on why this happens every October?

The Transportation Security Administration (TSA). I have commented in previous posts why I feel like this entity should be privatized – not only for financial reasons but to provide more of a control and command to the screening of passengers before they board a flight. I realize that most of the personnel of the TSA do a fine job with their roles and responsibilities – and that millions of passengers boarding aircraft can feel reasonable assured that the screening process prevents bad people from doing very bad things. With all that said, a woman boarded an Orlando to Atlanta flight yesterday without going through the screening process and without a boarding pass. It took police forty-five minutes to remove the woman from her seat (seriously?) and then all passengers had to be removed from the plane and be re-screened. Then the plane had to be swept by police and their K-9's. This incident is truly alarming – and TSA and Homeland Security need to work through every detail of how this could happen. #TSA #Delta Once you get through security and make your way to your gate, you then get to endure the sometimes incredulous boarding process:
The Fall: college and pro football is well underway. The Premier League and other European leagues are in full motion. The Braves and Atlanta United in the playoffs. The Hawks are getting ready for their season and a run into the NBA playoffs. It is a birthday week for a special friend. A very fun time of year!! Lets Go Braves and Atlanta United!! #EPL #ATLUTD #AtlantaBraves
Adios, pay it forward and have a Funday Sunday!